Events
Where to see the works of our painters? Find out below.
Upcoming events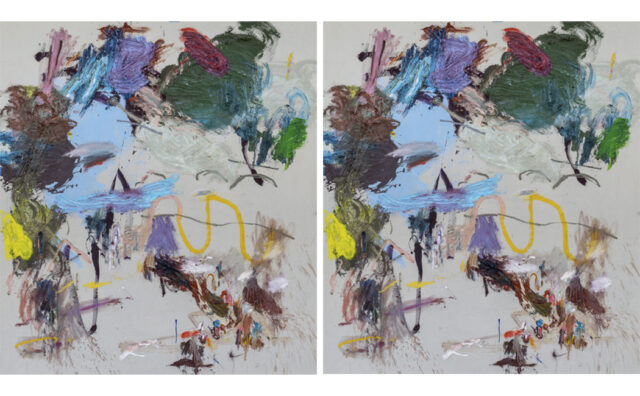 25.11.2023–13.1.2024
Roy Aurinko – UTTER RUBBISH HYPOTHESES
Frans Kasl Projects, Eindhoven (NL)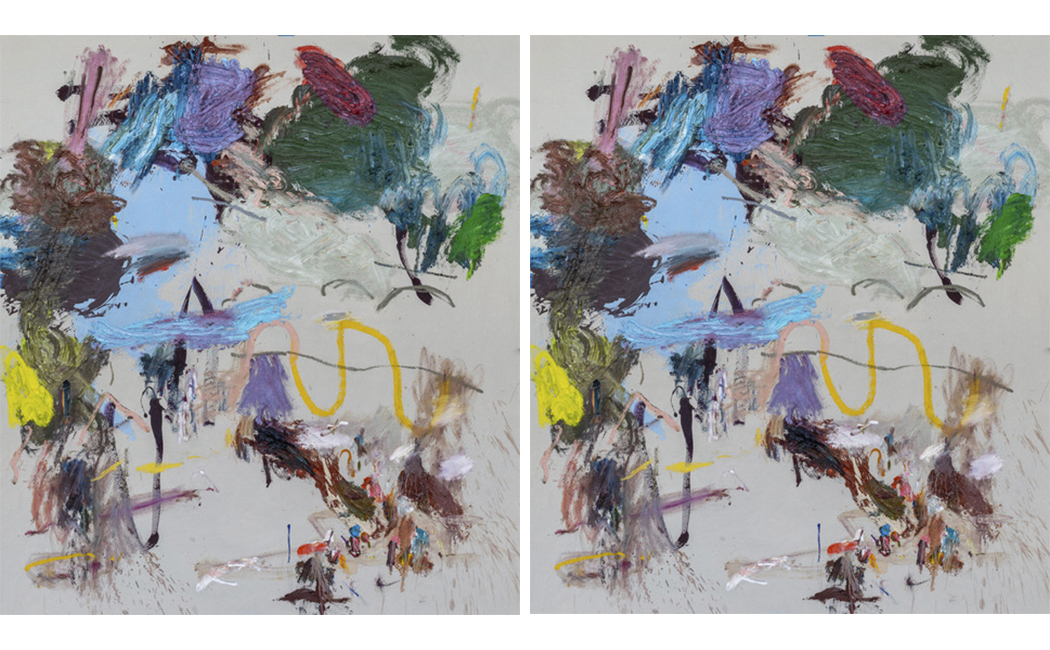 Scandinavian paranoia, mixed media on canvas, 155 cm x 140 cm, 2023
25.11.2023–13.1.2024
Roy Aurinko – UTTER RUBBISH HYPOTHESES
"Oh man, how I love the science. It's just utter beautiful how theories are put together, tested and certified. I'd like to think similar kind of method applies to my artistic work. Observation, experimentation, analysis. Every painting forms a new hypothesis and in a good day 'If P, then Q' happens. While I am excited about the scientific mindset, many others are not so much these days.  The name of the exhibition also refers to the unintelligent atmosphere spawn by alternative facts and post-truth politics type of utter rubbish."
Utter rubbish hypotheses is Roy Aurinko's first exhibition in the Netherlands. His abstract paintings incorporate elements of drawing, and are created using a mixed-media technique combining oil, acrylic, pastel and cement. The work process and the feel of the material are present in Aurinko's works, which invite the viewer to explore their relationship with the surrounding world.
The exhibition opens on Saturday, 25 November, 13-17, after that open by appointment.
Frans Kasl Projects
Jan van Lieshoutstraat 12b
5611EE Eindhoven Netherlands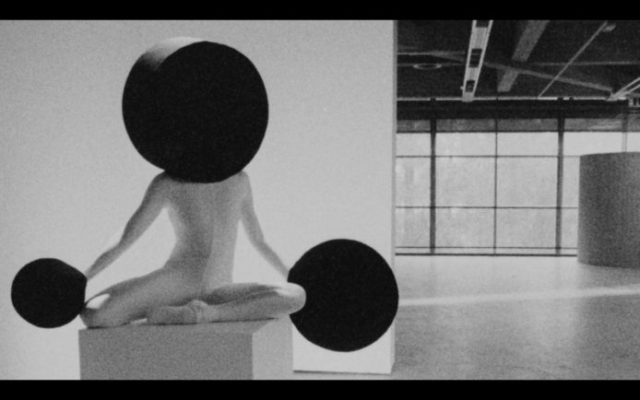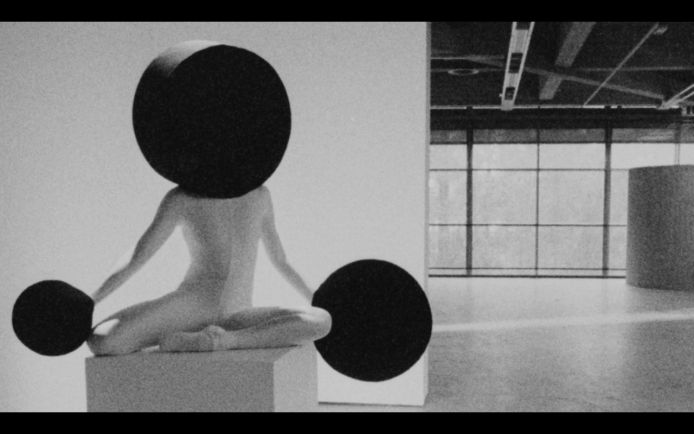 21.1.2024
Hannaleena Heiska – Metamorphosis
London Experimental, London (UK)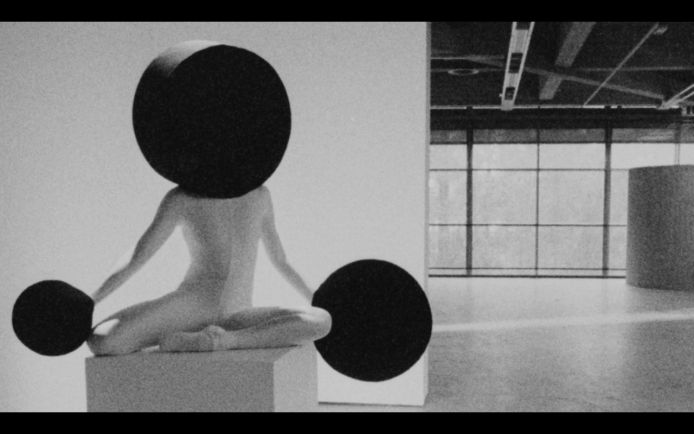 Metamorphosis, Hannaleena Heiska
21.1.2024
Hannaleena Heiska – Metamorphosis
Metamorphosis, an experimental film by the Finnish Painter Hannaleena Heiska, takes part in the London Experimental Festival.
What happens when the audience and staff have left the exhibition hall, and the art begins to live its own life? The work suggests indulging in a viewing experience and being guided by a non-verbal narration.
Metamorphosis is an experimental short film shot on 16 mm black and white film that combines painting and contemporary ballet. The film results from an interdisciplinary collaboration between visual artist Hannaleena Heiska and dancer-choreographer Minna Tervamäki. It was shot in the empty exhibition hall of the Espoo Museum of Modern Art EMMA
London Experimental is an anti-festival recognizing and honoring experimental film.
Peckham Arches
4-5 Dovedales Trading Estate
London, United Kindom