finnishpainters.fi – Agent between art professionals and contemporary Finnish Painters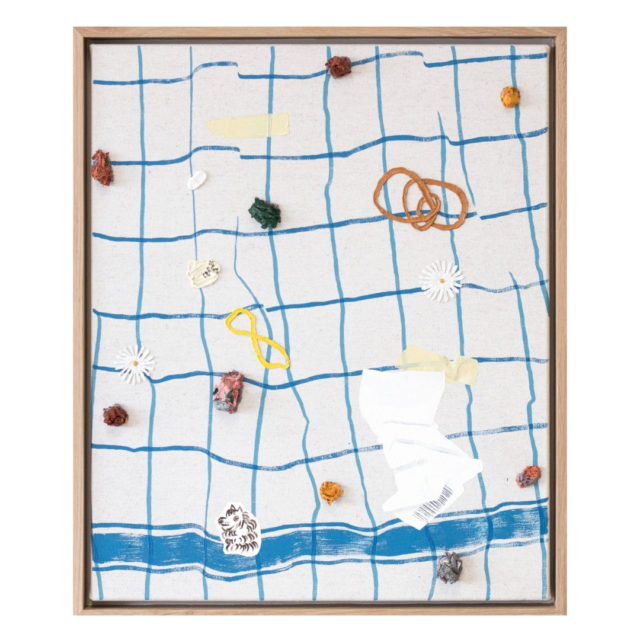 Emma Luukkala, Small, Dear Things III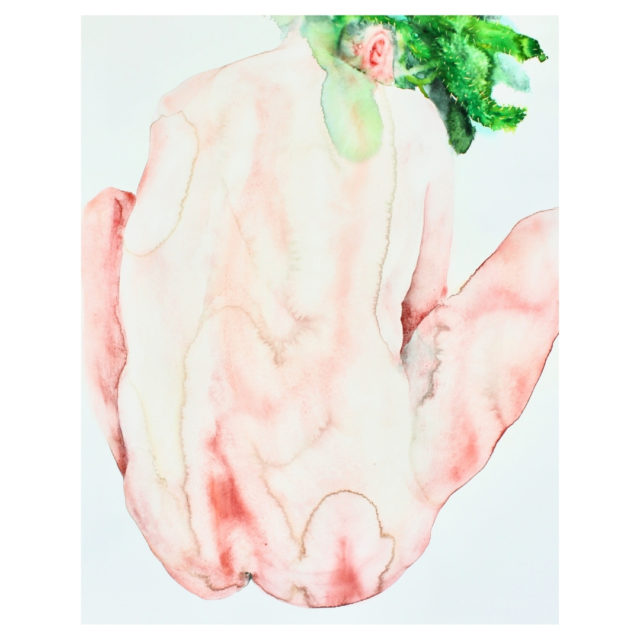 Sirkku Rosi, Small things in my head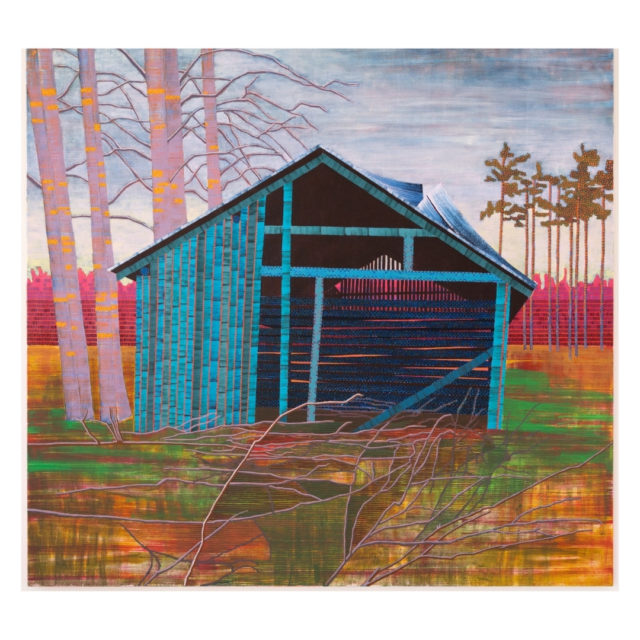 Elina Försti, Gable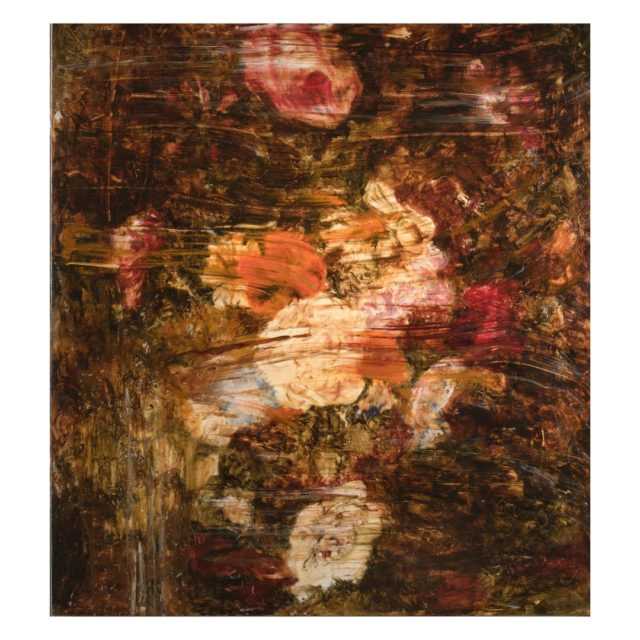 Heikki Marila, Flowers CXIII. Photo: Vesa Aaltonen.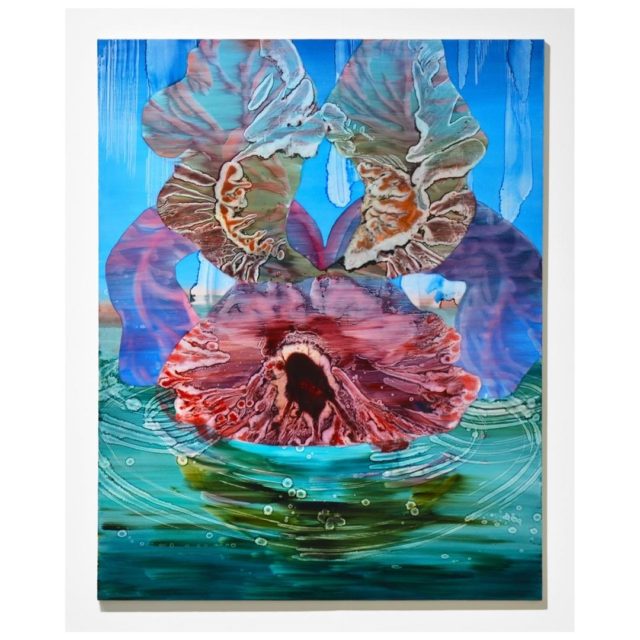 Henna Jula, Plant Body, 2020.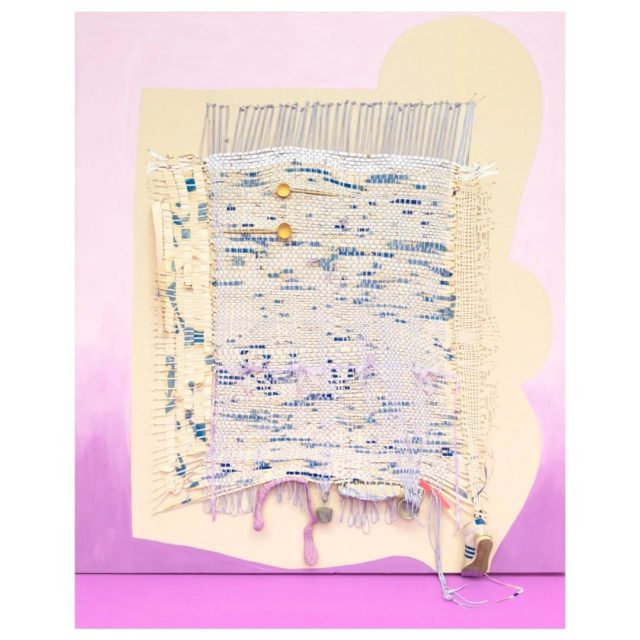 Henna Aho, HA0406A (from the series By the Old Field), 2022. Photo: Timo Nieminen.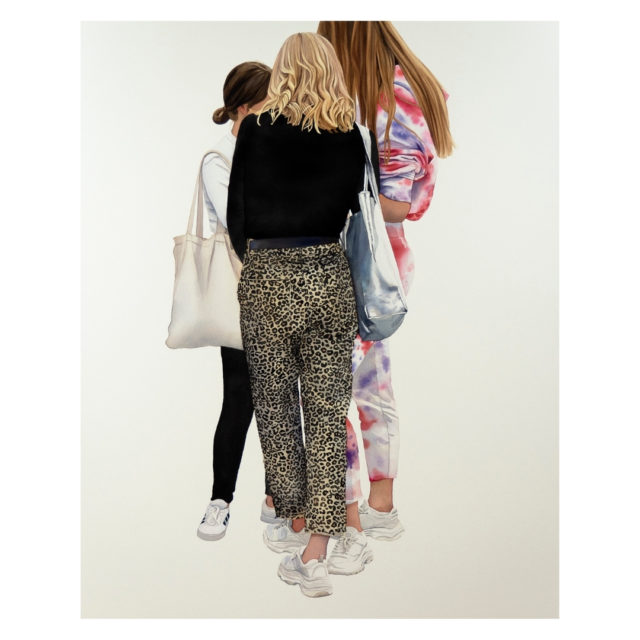 Matilda Enegren, Storgatan
Jarmo Mäkilä, Gate of Secrets. Photo: Angel Gill.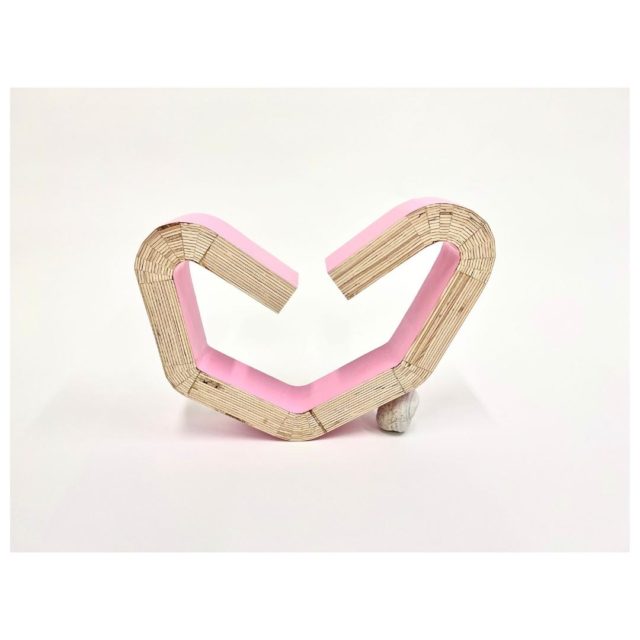 Elina Autio, Untitled, 2022. Photo: Sampo Apajalahti.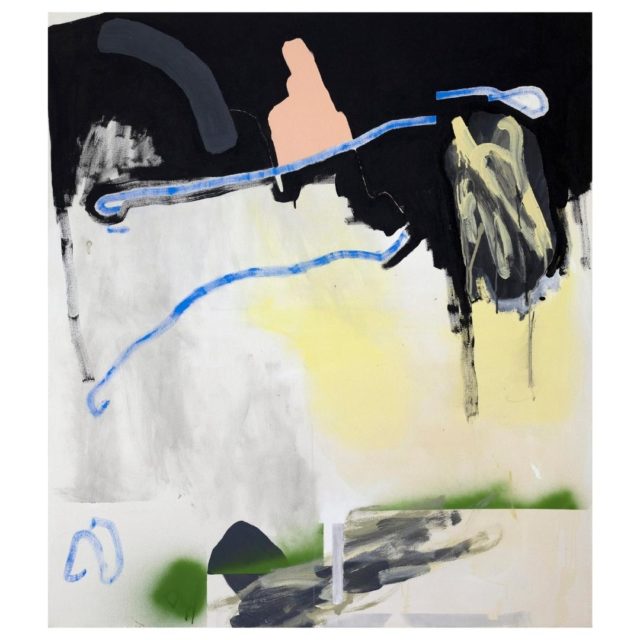 Juha Vanonen, Untitled (113), 2021.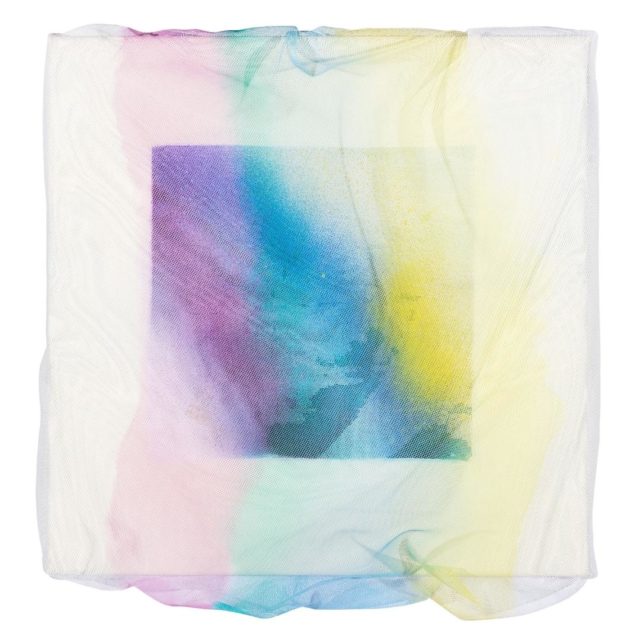 Rose-Mari Torpo, Prism, 2021. Photo: Marko Mäkinen.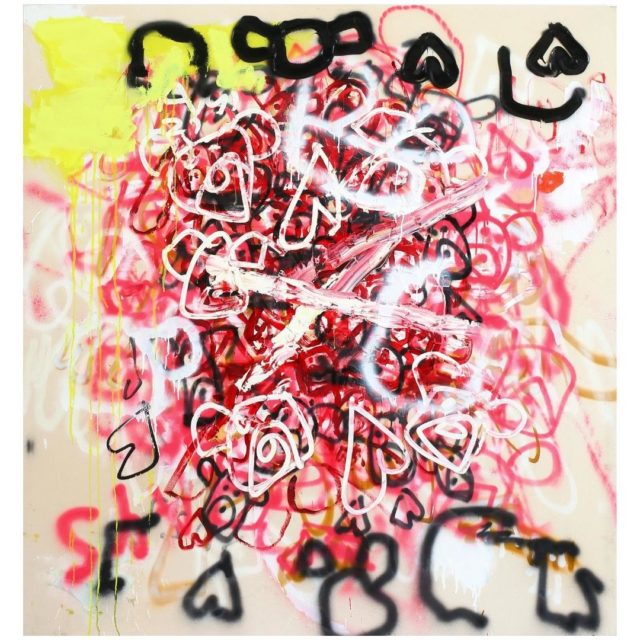 Sami Korkiakoski, Lemon Love, 2022.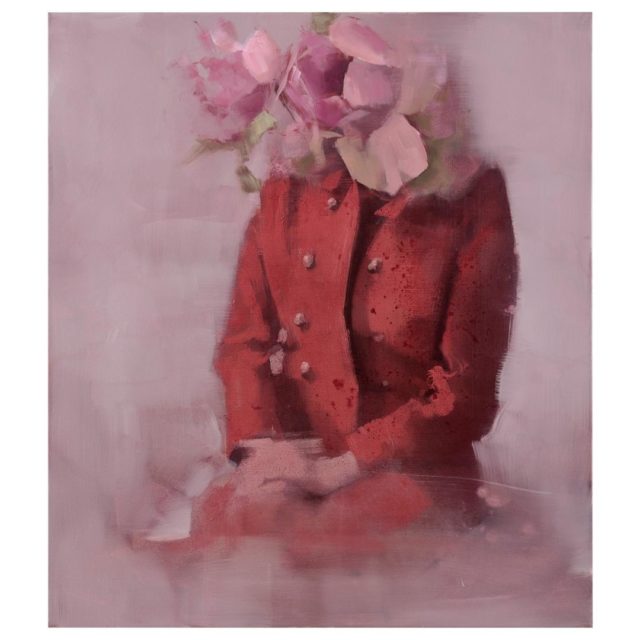 Tiina Heiska, Like a Rose – 1, 2020. Photo: Jussi Tiainen.
Anna Retulainen, I'm asleep Oil on canvas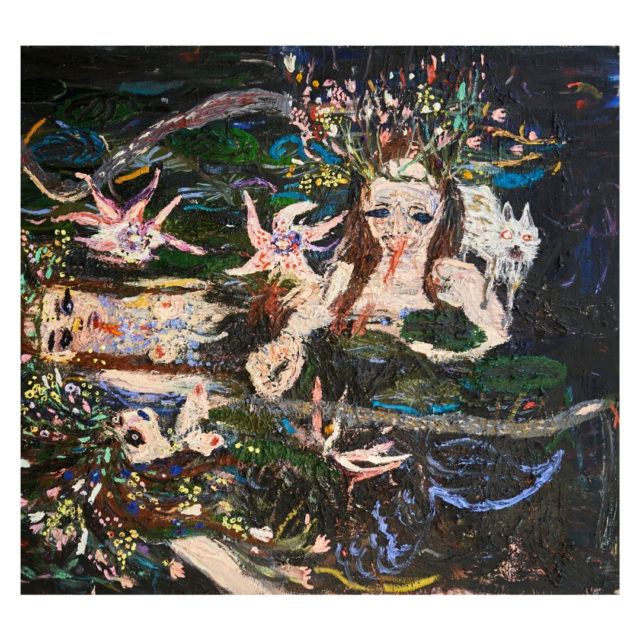 Eeva Peura, Nymphs (Carol Rama Lake)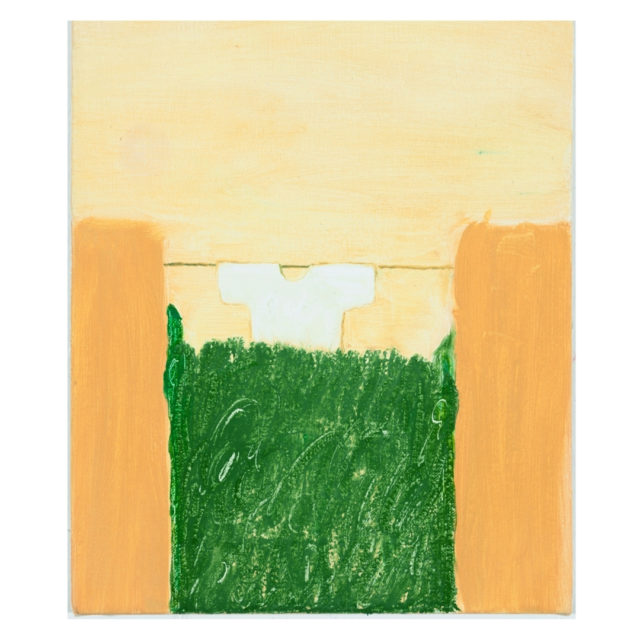 Sami Havia, Kuivattelija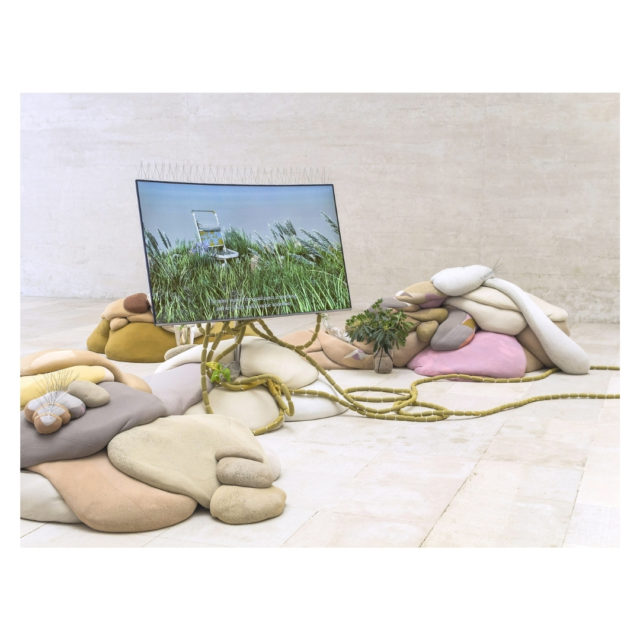 nabbteeri, ethnographies of a homespun spinelessness cult and other neighbourly relations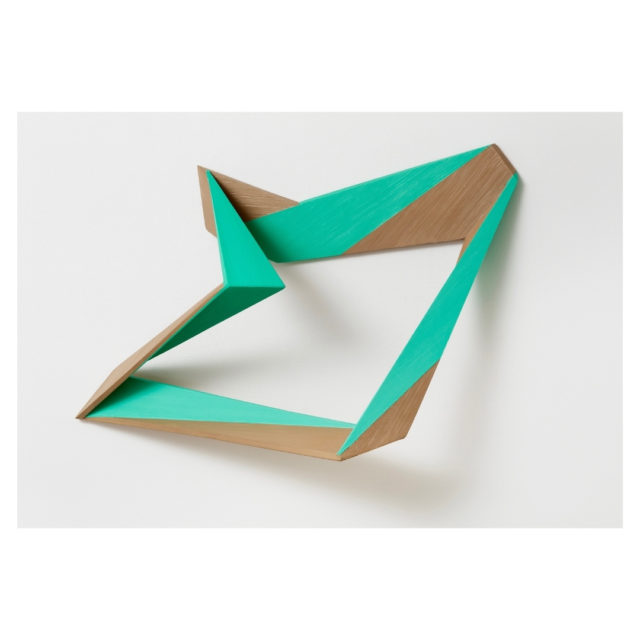 Jussi Niva, Dazzle Camo. Photo: Jussi Tiainen.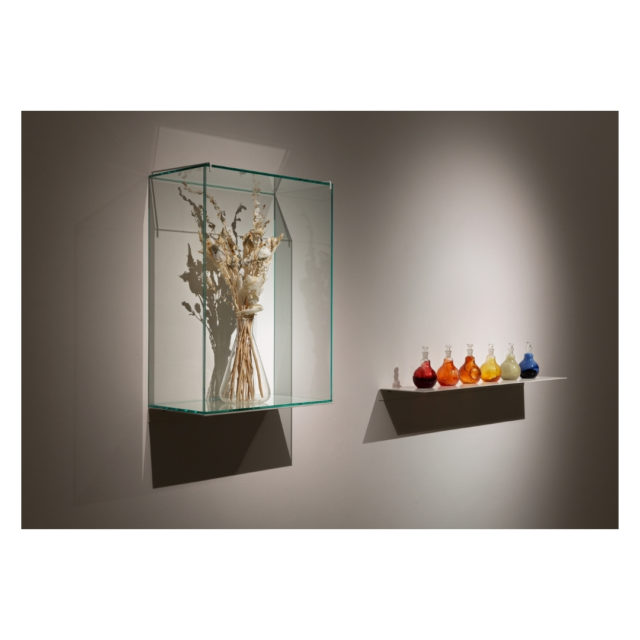 Elsa Salonen, Flower Painting, the Act of Immortalising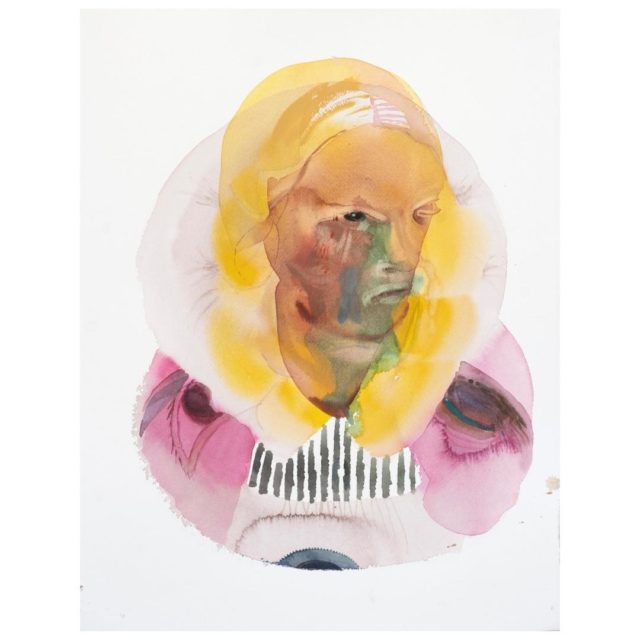 Hanna Saarikoski, Silminnäkijä,2022. Photo: Antti Laitinen.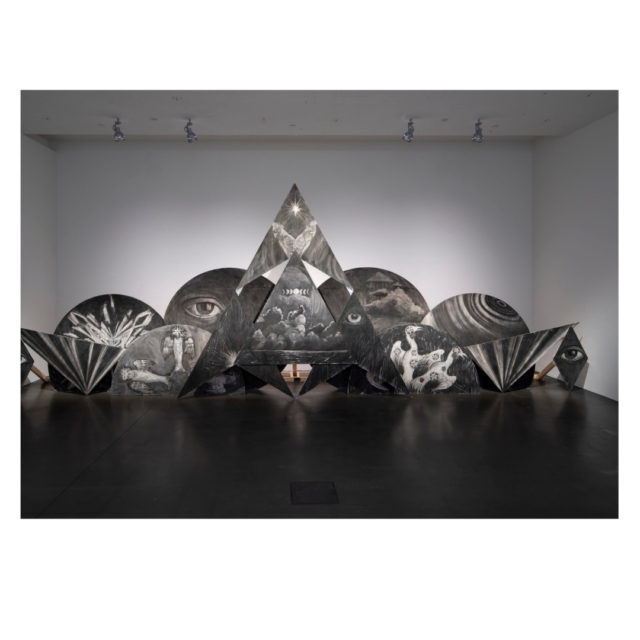 Hannaleena Heiska, Something There Is Charcoal on plywood. Image: Pirje Mykkänen/Kiasma
Haruka Kashima, FIREWORKS OVER THE GHOST TOWN, 2018–2019. Photo: Jussi Tiainen.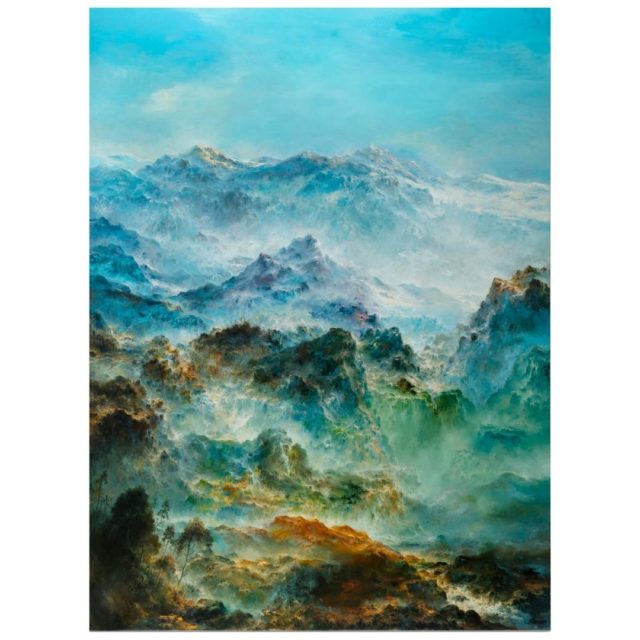 Petri Ala-Maunus, Nebelmeer,2022. Photo: Jefunne Gimpel.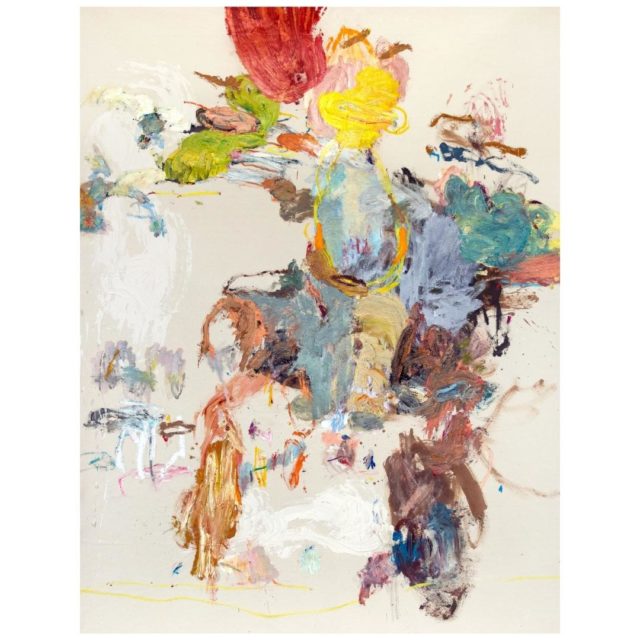 Roy Aurinko, Rocky Roads, 2022.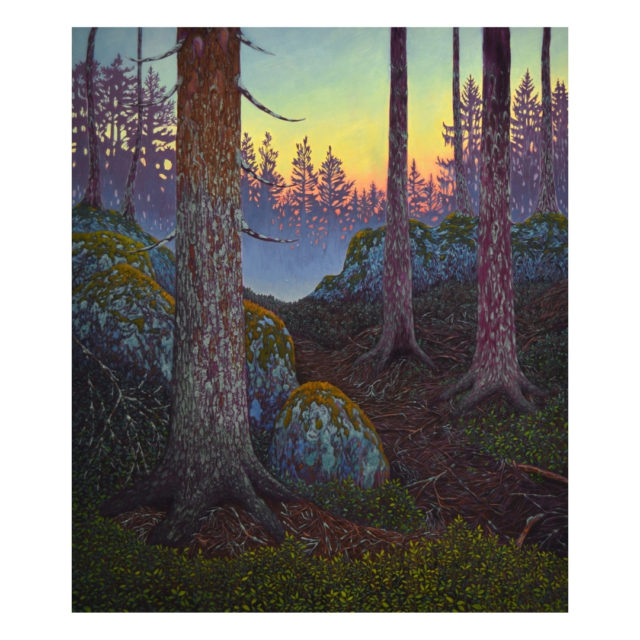 Joel Slotte, The possibility of an idyll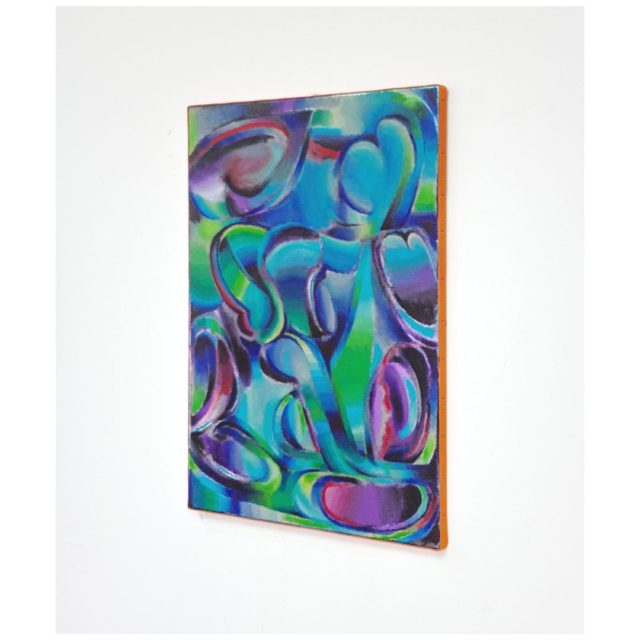 Timo Andersson, Balam, 2022.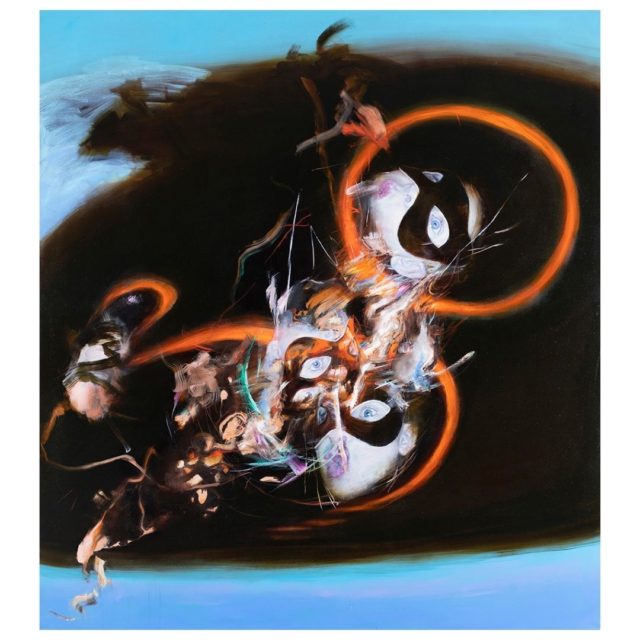 Ville Löppönen, Evolution II, 2021.
Search painters
and collect your favorite
Check out our artists – Over 80 diverse painters with their magic, issues, and -isms
Our mission at the Finnish Painters team is to spread the word about these painter marvels of ours. You can browse the artists by name, thematic themes, age, and location. Mark your favorite artist and works of art and browse your collection of favorites.