About service
This is a platform for visual arts professionals to get acquainted with Finnish painting. We share information and work as an agent between art professionals and contemporary Finnish painters. We do not charge for the service, or do we sell works of art directly. Our mission at the Finnish Painters team is to spread the word about these painter marvels of ours, and by doing so to create dreams and possibilities of collaboration. Finnishpainters-website is provided by the non-profit organization Finnish Painters' Union, with the support of the Saastamoinen Foundation.
The website was launched in October 2021 with 50 internationally-minded Finnish painters. In October 2022, we added more marvels to the site. Altogether, we now represent over 80 artists!
Over 80 diverse painters with their magic, issues, and -isms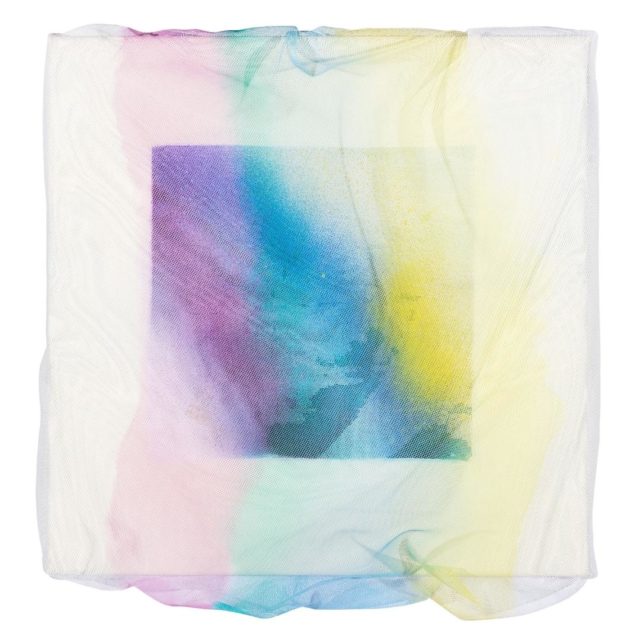 Rose-Mari Torpo, Prism,2021. Photo: Marko Mäkinen.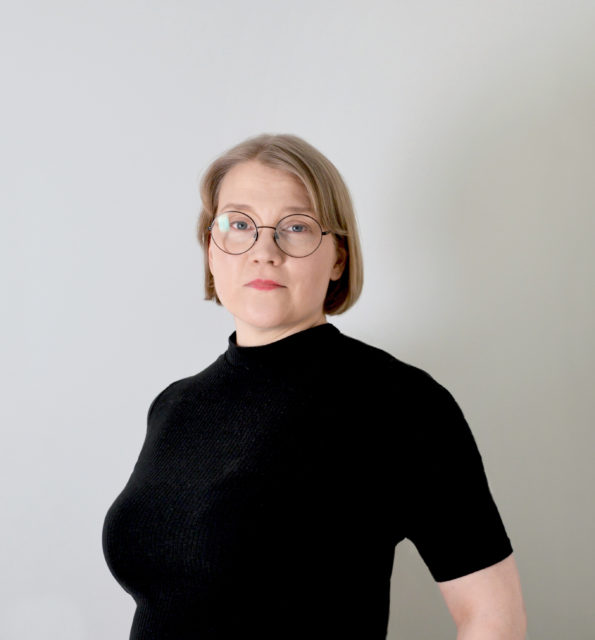 Meet the team behind the Finnish Painters project
Saija Koponen works as a Project Designer at the Finnish Painters' Union and is responsible for the design and production of the Finnish Painters project. She has a background in visual arts and a long work experience improving artists' working conditions. Her passion is in the people-to-people interactions and in the individual needs of artists and their clients. Saija has a bachelor's degree in fine arts and a master's degree in service design.
Alina Mänttäri is the Director of the Finnish Painters' Union. She is involved in the Finnish Painters project's day-to-day operations and in outlining the bigger picture at the national and international levels of the project. She has a long experience in the Finnish field of visual arts, working in senior positions in the education and gallery sector. Her interest is to gain more audiences and new buyers for professional Finnish Painters. Alina holds a MA in art history, and she has also studied arts management and leadership.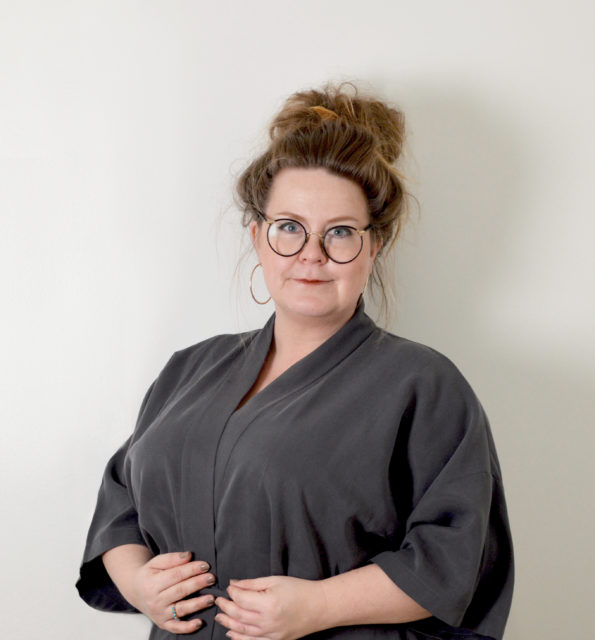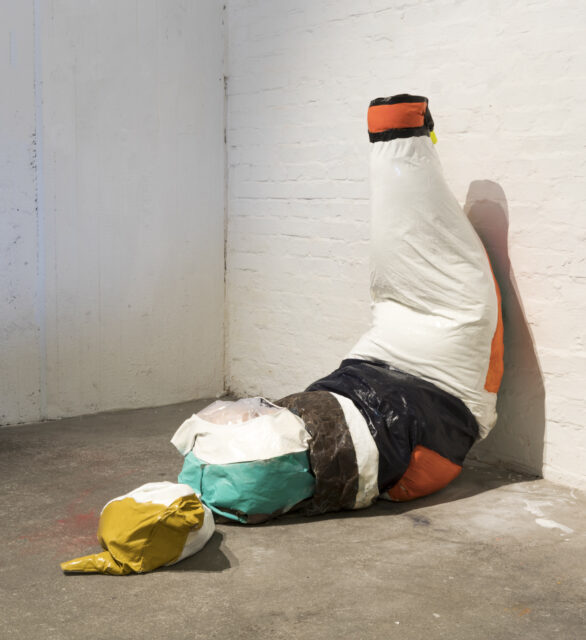 Teemu Korpela. My Love It Kills Me Slowly, 2019.
Finnish Painters' Union
The Finnish Painters' Union is a nationwide non-profit association of professional painters. The union works to improve the professional and social interests of visual artists and to promote the visual arts. One of the goals of the Finnish Painters' Union is to increase the international recognition and demand for Finnish contemporary art and painting.
Are you interested in our artists and collaboration with them? Or do you want to know more about our work? Feel free to contact us and let us know what do you have in mind.