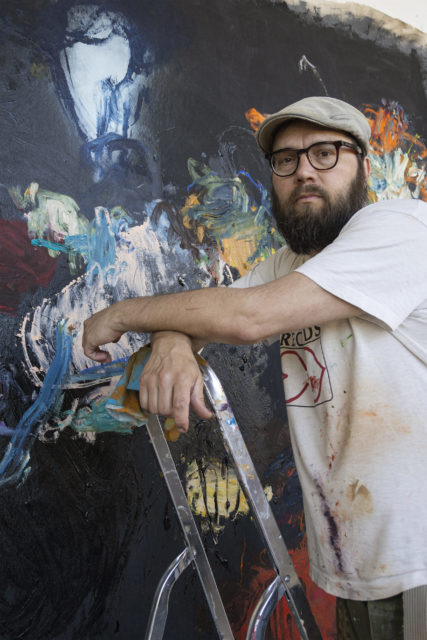 Roy Aurinko
Roy Aurinko's large-scale, abstract paintings incorporate elements of drawing, and are created using a mixed-media technique combining oil, acrylic, pastel and cement. Likening his practice to a "jazz improvisation," Aurinko rarely prepares his compositions with sketches, instead allowing themes and ideas to move from one painting to another. The work process and the feel of the material are present in Aurinko's works, which invite the viewer to explore their relationship with the surrounding world.
Often channelling childhood memories, Aurinko's works aestheticise this subject, evoking emotions ranging from nostalgia to environmental responsibility. He draws from varied sources of inspiration, with literary and art historical references such as Greek Mythology and the concept of the Sublime hidden in his abstract compositions.
Roy Aurinko has exhibited artworks in numerous group and solo exhibits across Europe and the United States. His works are currently held within significant private and public collections, including the Finnish National Gallery and Lahti Museum of Visual Arts Malva.
Add to My Favorites
Featured artwork
Events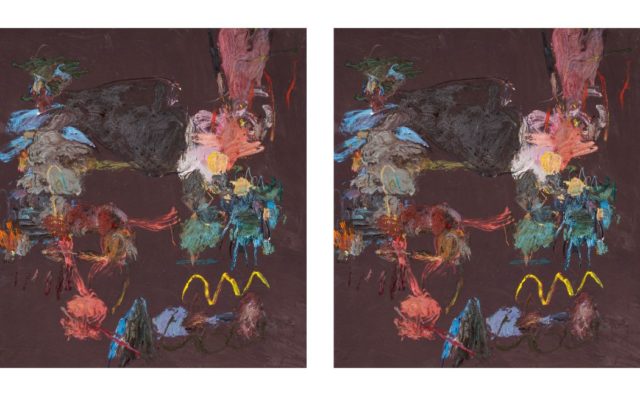 19.2–2.4.2023
Roy Aurinko – Analog Distortion
JARILAGER Gallery, Cologne (DE)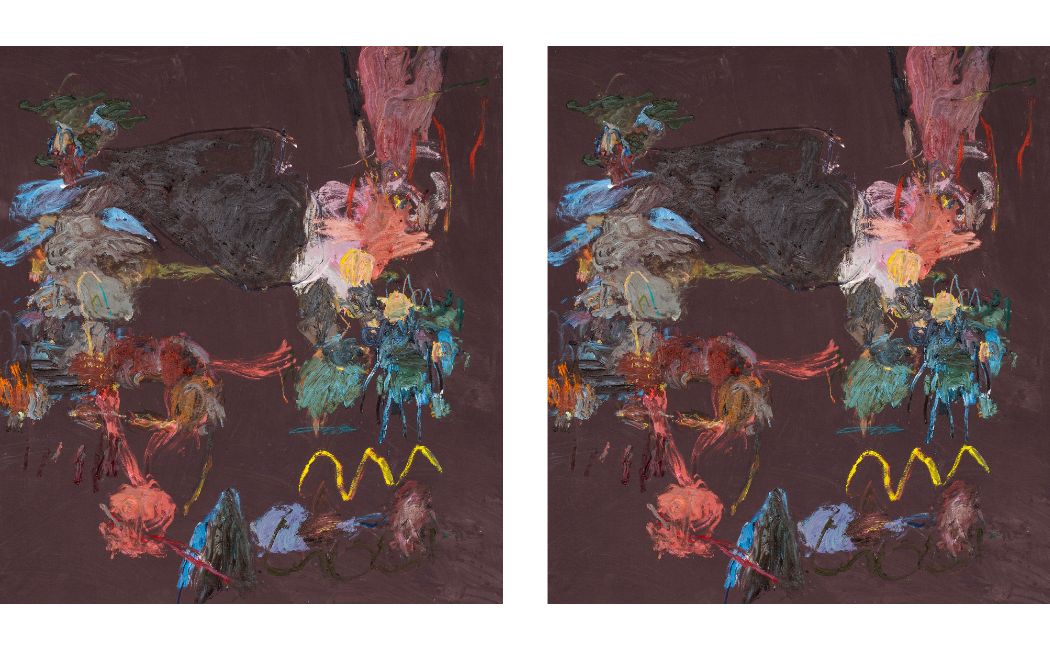 Cold Sun, Roy Aurinko
19.2–2.4.2023
Roy Aurinko – Analog Distortion
The JARILAGER Gallery meets Finnish painter Roy Aurinko with the exhibition Analog Distortion. Aurinko's large-scale, rough-surfaced, abstract paintings aestheticize the feeling of dissonance and contradiction. According to him, paintings' connection to subject must remain indicative. Instead, art is meant to lead us into his emotional journey – at times brutal, at times sublime; everybody is invited to plunge into it and make one's own interpretation.
The artist approaches his canvases from the perspective of a uniquely "analog" connection. His entire art practice is about gesture, senses and bodily ties. No digital device could substitute or implement this. In these paintings, nothing escapes the laws of contact and corporeity. Large surfaces allow him whole-body interactions. Body is his true medium. He pioneers a hybrid technique which combines oil and acrylic with cement, pure colour pigments and gesso, so that the canvases themselves become a fully tactile experience. When it comes to drawing lines, he even tries to avoid brushes; he'd rather use oil sticks and pastels, as if wanting to radiate – or channel – colours directly from his hands.
Aurinko's theme is an ambiguous combination of warm childhood memories and ugliness at the same time. His paintings present a suspenseful dialogue between beauty and distortion, unity and discordance. Aurinko loves movement and music; to him distortion doesn't mean absence of rhythm. From a strictly compositional perspective, he plays with the opposites just like a free-jazz musician would: he pushes harmonies to their limit and enjoys the sense of danger which erupts on the border of dissonance.
Abstract painting consciously distances itself from the representation of the visible world, and it becomes a space for imaginary mediations, reflections and doublings. Encompassing distance is the key to contradiction. That's why there is no better place for contradiction than abstract art. Ugliness can coexist with beauty, heaviness with lightness.
Text: Marta Cassina / Jarilager Gallery
JARILAGER Gallery 
Wormser Strasse 23
Cologne, 50677
Germany