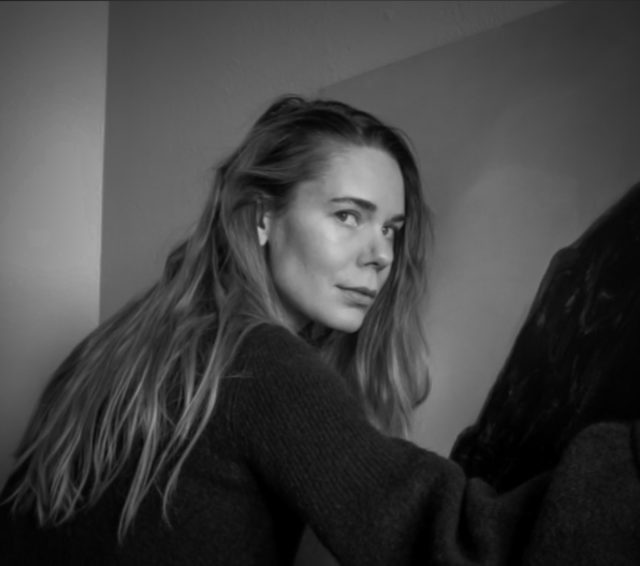 Sylvia Javén
Sylvia Javén was born on an island in the Finnish archipelago, and she has since continued through her artworks to categorize different places and events as islands. In her installations and paintings, she deals with the many layers of landscape; both emotional and geographical.
Painting is to her a spiritual expression. The works can be understood as esoteric maps where places of survival, longing, solitude, and the mind of the traveler, are materialized in minimalistic form language.
Her artworks has been seen at the Young artist's biennale in Moscow, the Bristol Biennale in UK, at Västerbottens museum in Sweden and in various exhibitions in Finland. She graduated her bachelor of art in 2011 at Novia university of applied sciences in Nykarleby and has since also studied art and art education at the Valand Academy of Gothenburg University in Sweden and Aalto University in Finland, where she holds a master degree.
Add to My Favorites