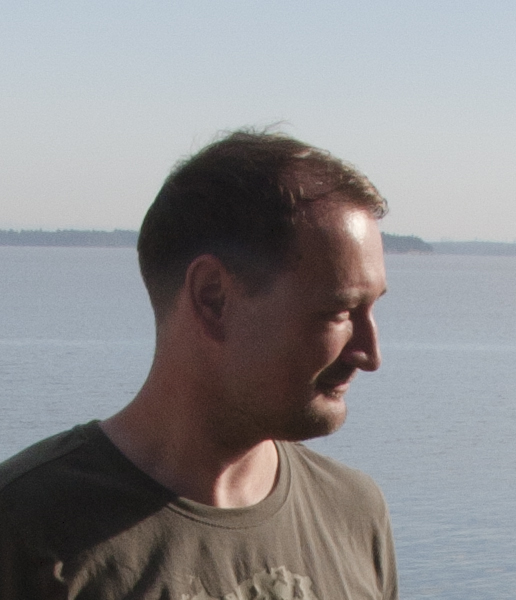 Jukka Siikala
Jukka Siikala began his career in the early '90s, producing a series of zines filled with an aggressive mix of chaotic collages and drawings, before becoming involved in the second wave of black metal designing album artwork and participating in increasingly depraved shows. By the early 2000s, and having relocated for a time to Latvia, he had conceived his first porn-related paintings.
While his early work primarily attempted to replicate anxiety-driven pornographic images with a photo-realistic accuracy, his later efforts lead into uncanny, surreally charged territories.
He has displayed his work in United States, Japan, Russia, Belgium and the United Kingdom. His published works include the visual pieces Oksu and Human Porridge, art and photo books Ecstatic Nausea, Anti-social Realism (w/ Mikko Aspa & Pasi Markkula), Roman Shower, and Rubber & Blood (Bizarre Uproar).
Since 2015, Siikala has also worked on video art and photography.
Add to My Favorites